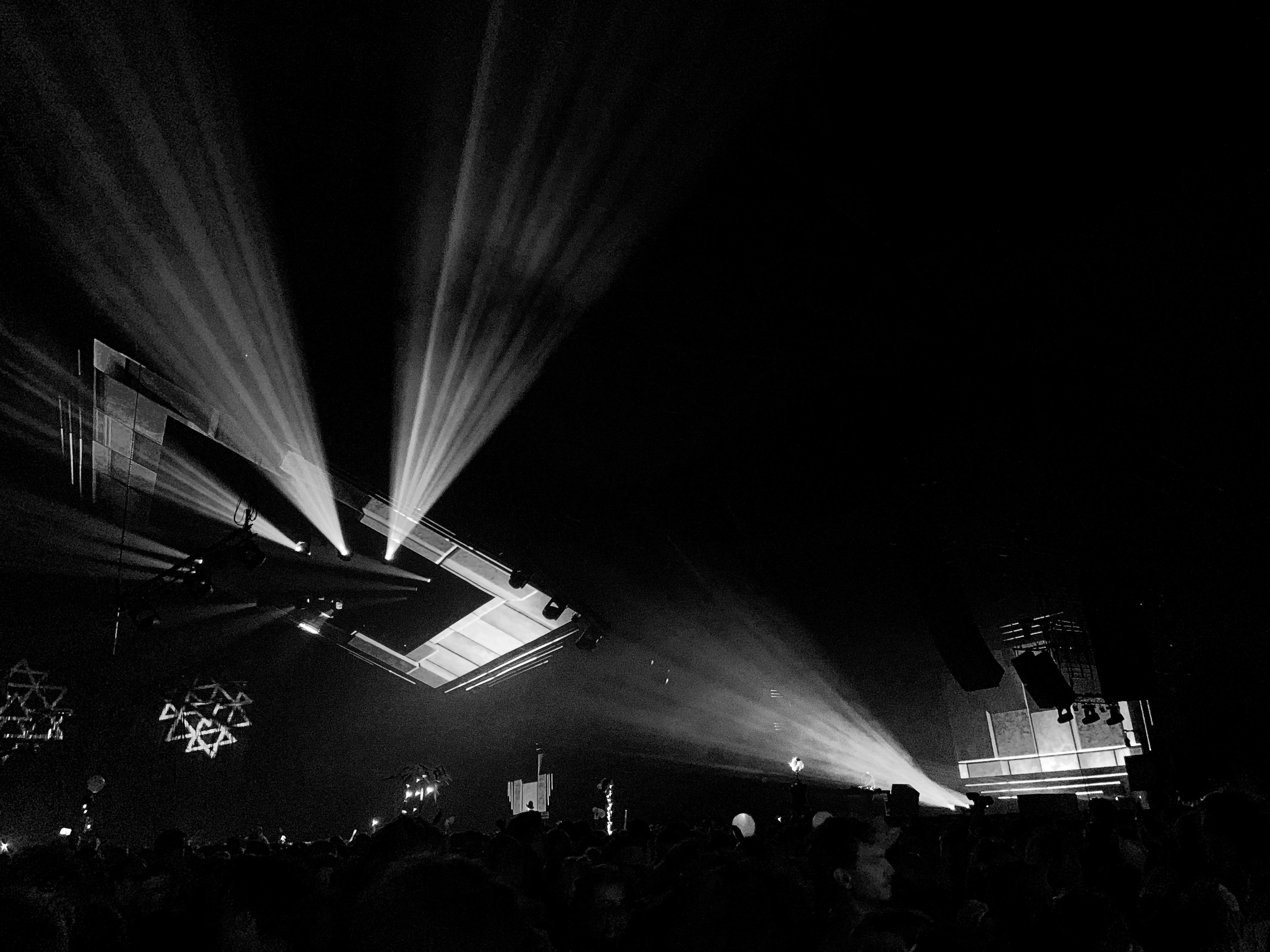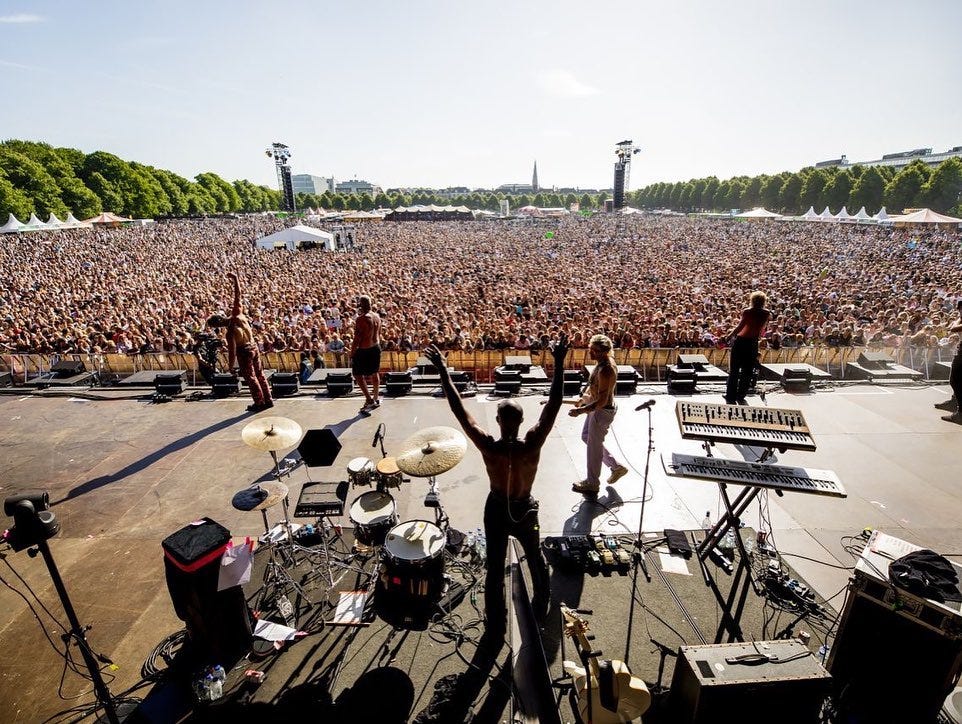 For almost ten years your event partner!
My name is Mitchel Keizer and I'm a Freelancer at Festivals, Concerts and other Events. Most of the time you can find me either behind a desk preparing the next job or I will be on Site building the next best Event!
After working in the event industry for almost 10 years, having seen many different corners up close and having worked for many large and small parties, there are few topics that cannot be discussed.

From big festivals and concerts with large amount of visitors (67.500) Bruce Springsteen 2016 (Malieveld, The Haque) or Beyonce 2018 (Arena, Amsterdam) to small scale Film festivals and light festivals, Trade show events and Techno Parties.

A no-obligation consultation about a project or subject or thinking along within your organization at fixed times. Everything is possible. Everyone benefits from sharing knowledge and experience.

Feel free to contact me for a cup of coffee!